Friday Night Music Blogging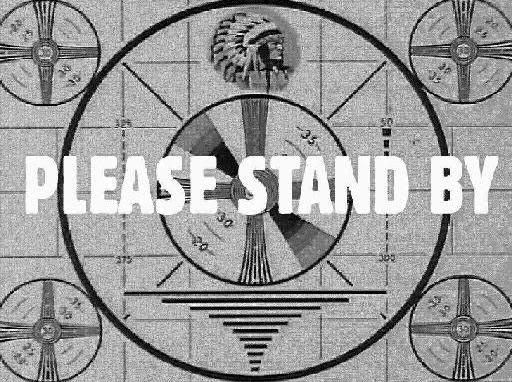 Tonight I figured I'd link to a few great videos. With all the money the music industry throws at videos, it's amazing how generic and repetative so many turn out.
Tool's
Sober
and
Aenema
. That's some dark claymation/stop motion animation. Correct me if I'm wrong here, but the little guy in
Sober
does some freaky head and hand shaking in the video. I remember seeing this in a Marilyn Manson video a few years later. And a few years after that, that effect turned up in
House on Haunted Hill
. It's been in other places, but that Tool video is the first I remember seeing it.
Pearl Jam's
Do The Evolution
. They had Todd McFarlane do the animation on this one, after the movie
Spawn
came out. It's still pretty cool.
Run DMC Vs. Jason Nevins
It's Like That
. All right, it's cliche.
West Side Story
started it out. The horrid
You Got Served
a few years ago. But that song is awesome and it reminds me of
Breakin' 2: Electric Boogaloo"
.
Two from Kenna:
Hell Bent
and
Free Time
. I'd only seen each on TV a handful of times, but they're both great videos. Funny how they both kind of have the same message.
And last up, the White Stripes'
Fell in Love with a Girl
because I was never that skilled with Legos. As a bonus, this live clip from when the Stripes hosted an entire week of Conan O'Brien back in April 24th, 2003. I remember watching it on TV and came across the clip, so enjoy:
Let's Build a Home/Goin' Back to Memphis/John the Revelator
.